What are Smart Locks and Why Should You Get One?
Smart locks make sense especially in this era of technological advancements. Follow the door lock smart path, and you will be able to lock your doors remotely from your phone or extend app-enabled access to houseguests and repair technicians.
Nevertheless, upgrading your locks is not as simple as swapping out light bulbs. The installation of high-security locks and smart locks calls for a professional, and the feature sets vary significantly. And take note, these things don't come cheap; most smart locks cost $200 or more.
There are a few things you need to keep in mind before rushing out to but yourself a smart lock. Let's start with:
1.Inspect Your Door
Different smart locks offer various things, but the one thing they have in common is that they will automatically turn your deadbolt. That's alright, but you need to ensure that your door is ready.
Lock and unlock your door manually. Did you need to push on the door for the bolt to turn seamlessly? Does the bolt go all the way into the door jamb? If not, that is another problem, since your smart lock will always try to extend the bolt.
2.Different Locks, Different Features
The first big difference to look for is if your smart lock is actually a lock with its own deadbolt. You will want to make sure that they will work with the deadbolt that is currently installed in your door. Again, a look into the prospective smart lock's app is definitely a good place to start.
You will also want to look at how the smart locks you are considering actually let you in. 
Besides phone controls, some tech-savvy smart locks offer the option of automatically unlocking as you arrive nearer. 
Others let you enter a code for keyless entry. Go with the Kwikset Kevo, and you can enter your home just by touching the lock (as long as you've paired it with your phone).
You will also want to consider each lock's app. Check if it keeps a record of comings and goings? See if it also it includes auto-lock settings? How about an option to turn on a built-in alarm? It differs from product to product, so you will want to do a bit of researching to see what seems best for you.
3. Consider the Connections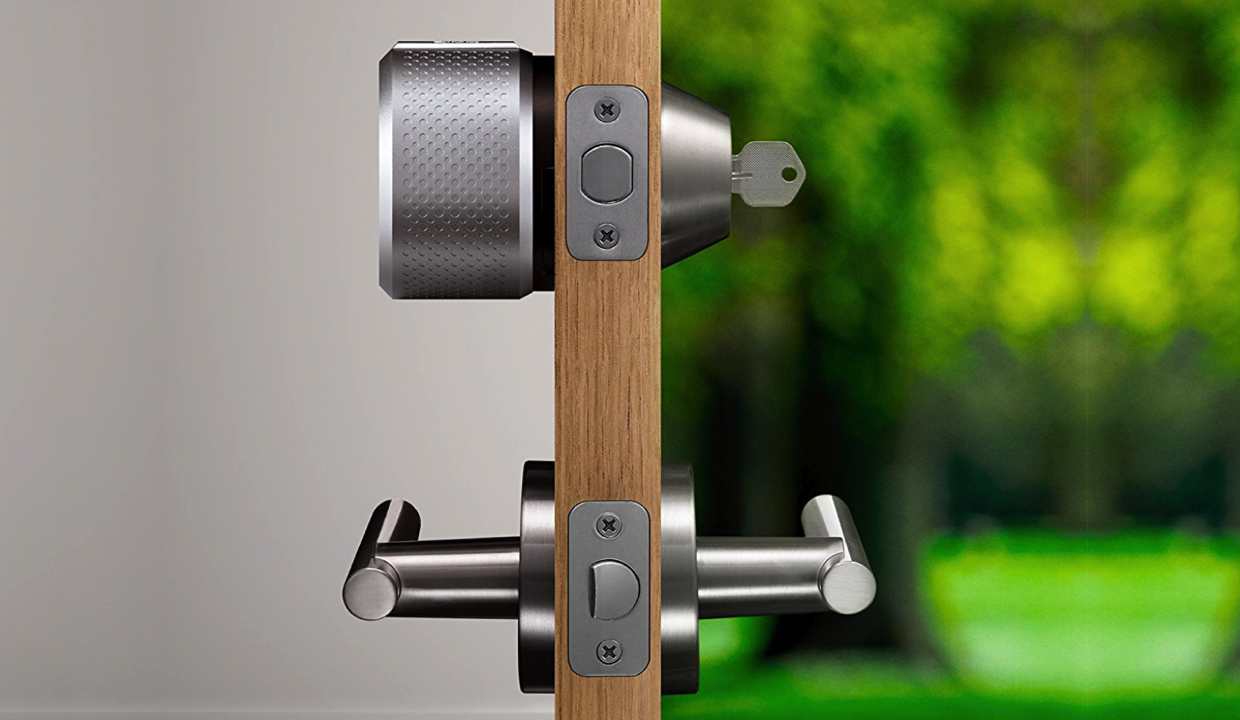 While you're checking out the features, you would be wise to think about the other smart home gadgets to use in conjunction with your smart lock. Most will link with a number of different third-party platforms and devices, but it still differs from lock to lock.
4. It's All About Access
Something else to check out is how a smart lock handles multiple users. For example, the touch-to-open Kwikset Kevo is convenient when it's paired with your phone, but if you have a large family then every member will need to download the app.
If you're looking for a door hardware supplier in Singapore, Equip-Design offers just the right solution. They carry top international brands for quality locksets, cabinet knobs, pulls and locking mechanisms, giving you more quality options to choose from. Check out their website today to learn more about their products.